Hamilton mailroom console with shelf - aluminum trim - 60W - ITEM#: 395009
QTY: 1 - MANUFACTURER: Hamilton Sorter Company
---
Hamilton mailroom console table in excellent condition - all aluminum trim and grey finish. The console has doors and an internal shelf as seen in the photos. Dimensions: 60"W x 30"D x 34"H (top of table).
Click photos to enlarge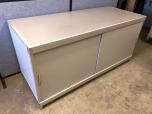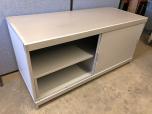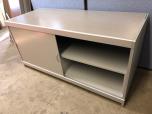 Click photo to close


PHONE:(303)530-7607
4903 Nome St
Denver, Colorado 80239
VIEW A GOOGLE MAP HERE
We are on the road a lot, so please call ahead before stopping by.
Please read our Terms of Service, Privacy Policy, Cookies Policy