4-drawer lateral file cabinet - cherry veneer - lockable - ITEM#: 255118
QTY: 3 - MANUFACTURER: not determined
---
We have 3 of these 4-drawer cherry veneer lateral file cabinets - all in excellent condition. These are VERY nice! They have a super high-gloss finish that really makes them looks pretty awesome. All five of them are lockable - keys included.
Click photos to enlarge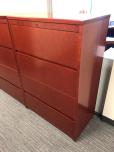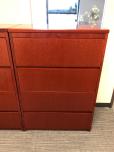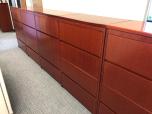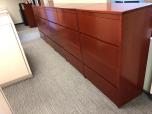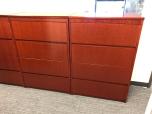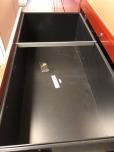 Click photo to close


PHONE:(303)530-7607
NRSmart, 345 W 62nd Ave Ste D
Denver, Colorado 80216
VIEW A GOOGLE MAP HERE
We are on the road a lot, so please call ahead before stopping by.
Please read our Terms of Service, Privacy Policy, Cookies Policy