Knoll Equity stations - panel systems - cubicles - ITEM#: 100023
QTY: 46 - MANUFACTURER: Knoll
---
These cubicles can be configured as 6x6, 6x8, 8x8, etc - basically, 2' increments). The panels are 48"H. We have enough inventory to do maybe 46 stations or so (depending on size and how they're configured). Even though drawers are not shown in all photos, we DO have drawer assemblies. We have some glass tops for a few stations, but most don't have them. SHELVES: Sorry, we are completely out of overhead shelves.
Click photos to enlarge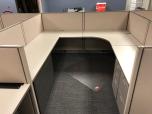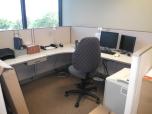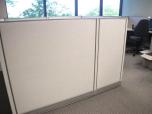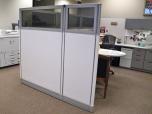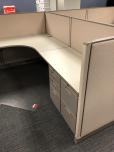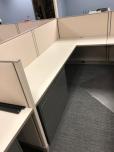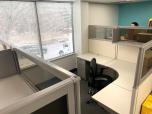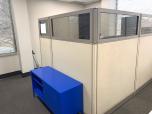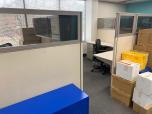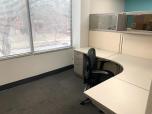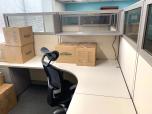 Click photo to close


PHONE:(303)530-7607
4903 Nome St
Denver, Colorado 80239
VIEW A GOOGLE MAP HERE
We are on the road a lot, so please call ahead before stopping by.
Please read our Terms of Service, Privacy Policy, Cookies Policy