Table with marble top medium tone wood - matching chairs - ITEM#: 445016
QTY: 1 - MANUFACTURER: not determined
---
This table has a marble top and and two matching chairs with brown vinyl finish. Both the table and the chairs are in very good condition. The table obviously is pretty heavy with the marble top. Dimensions coming soon.
Click photos to enlarge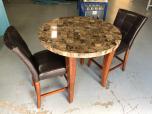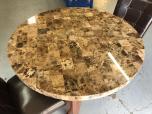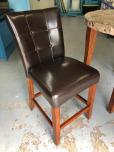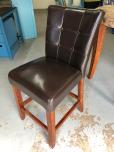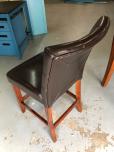 Click photo to close


PHONE: (303)530-7607
NRSmart, 345 W 62nd Ave Ste D
Denver, Colorado 80216
VIEW GOOGLE MAP HERE
We are on the road a lot, so please call ahead before stopping by.
Please read our Terms of Service, Privacy Policy, Cookies Policy